New Equipment Sales
Warranty Service
Product Repair
Rental Equipment
New Equipment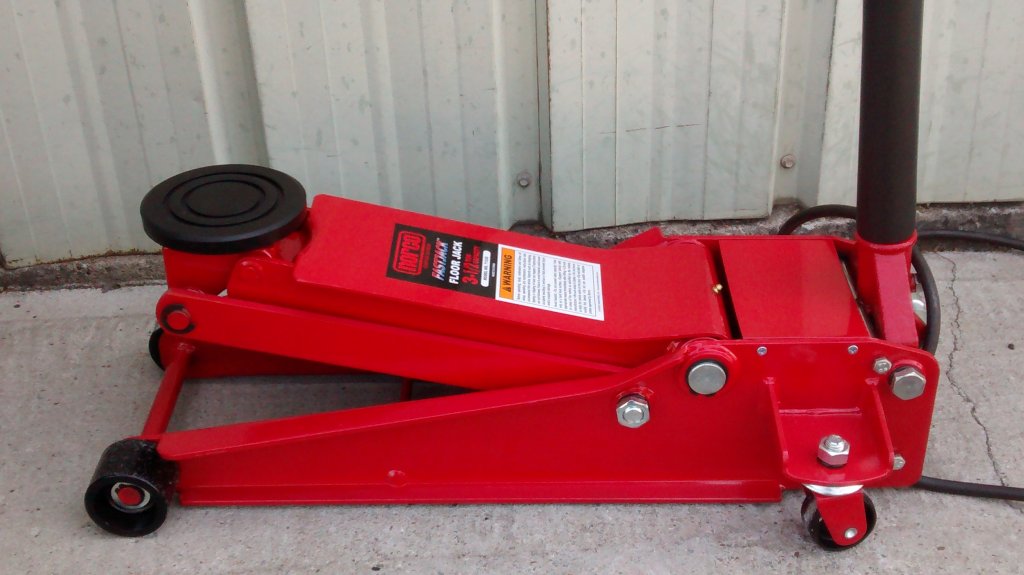 Norco 3.5 Ton Model 71335
$353.95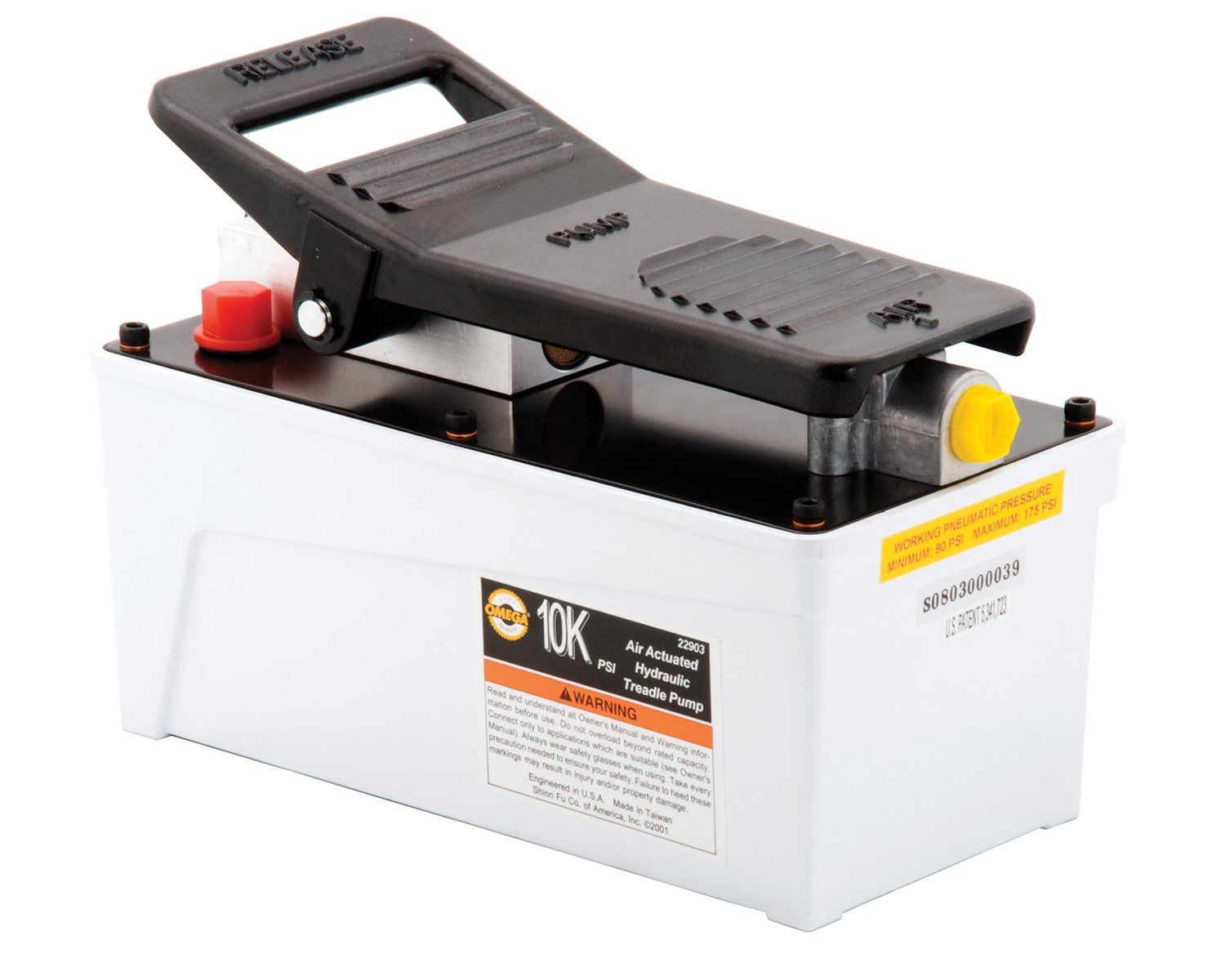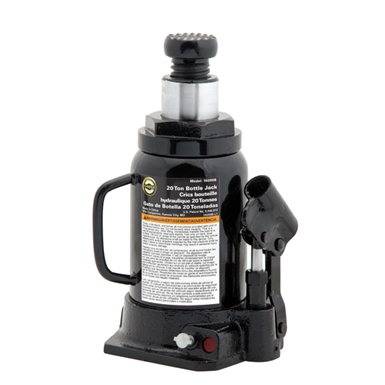 Air/hydraulic bottle jack with spring return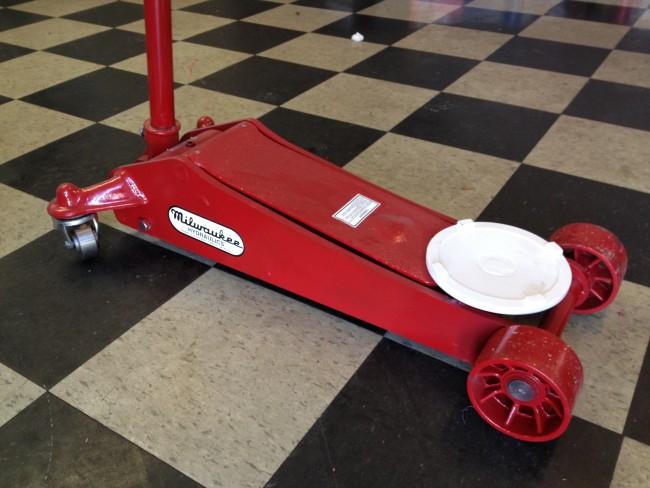 Milwaukee Jacks are made to order in the USA by an USA owned company. Plan for at least a few weeks lead time when ordering.
Other items are in stock and many more can be ordered.
Rental Equipment
Not all rental equipment is pictured. Also available are pumps with gauges, bottle jacks, and more cylinders.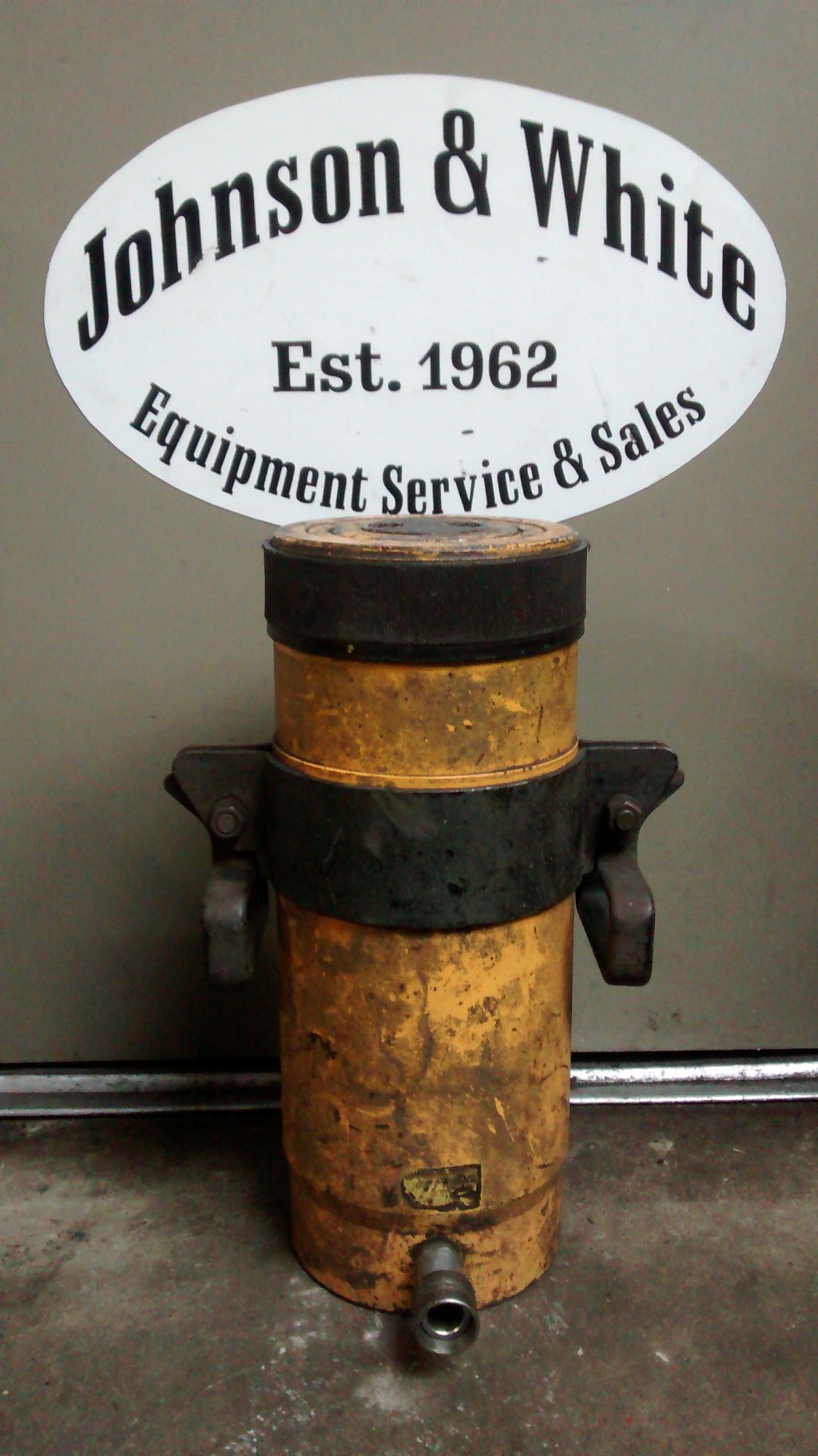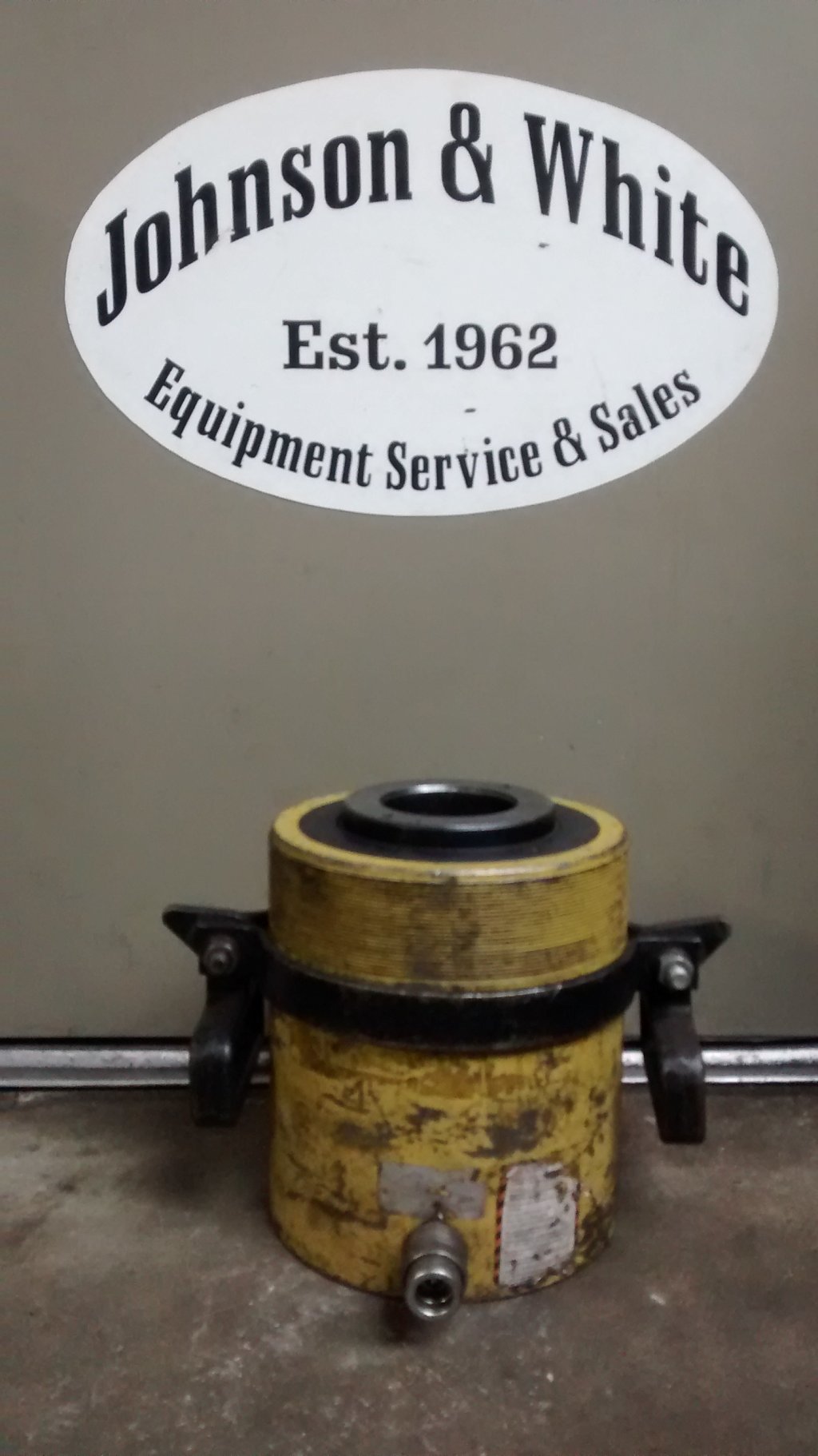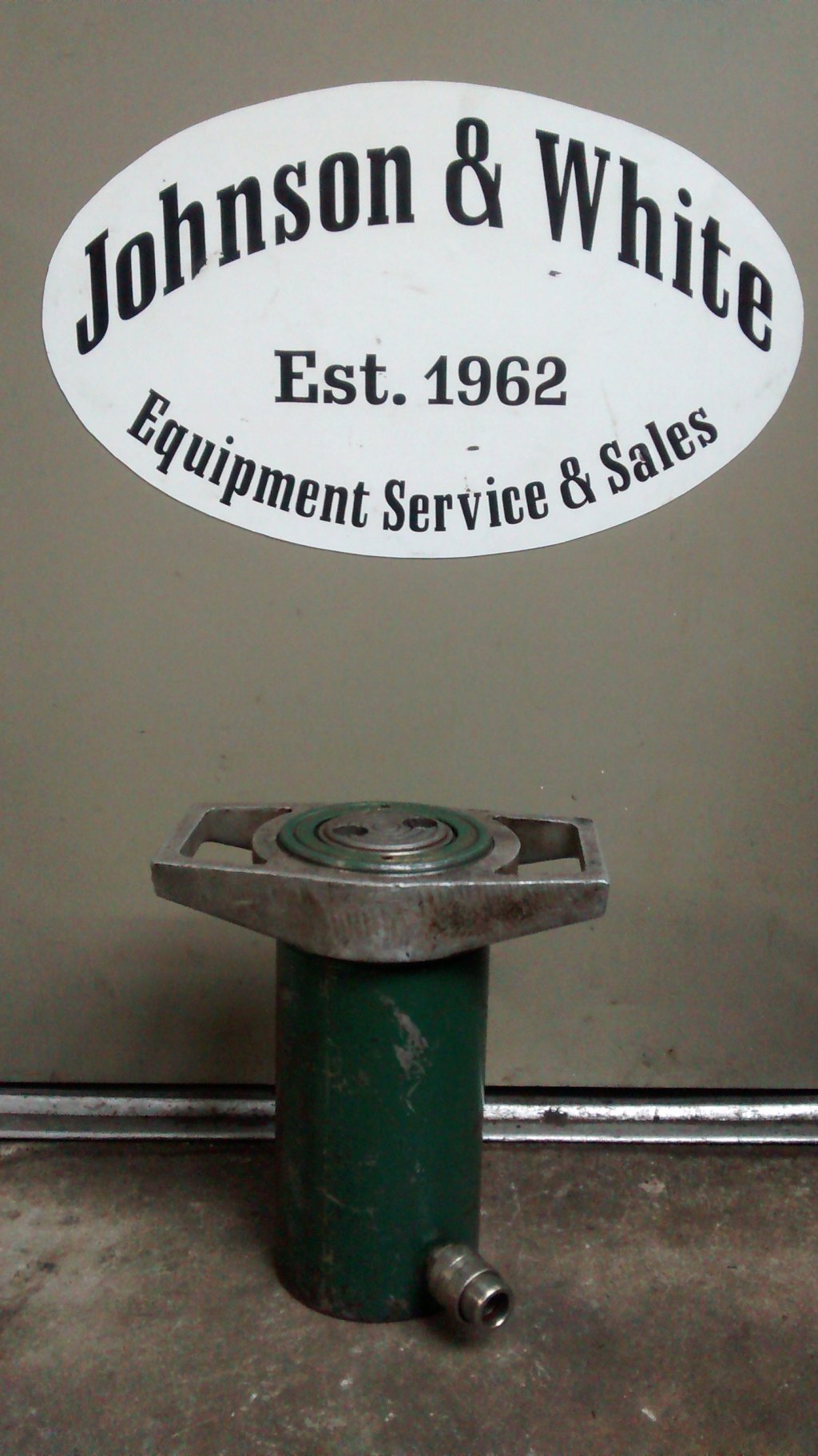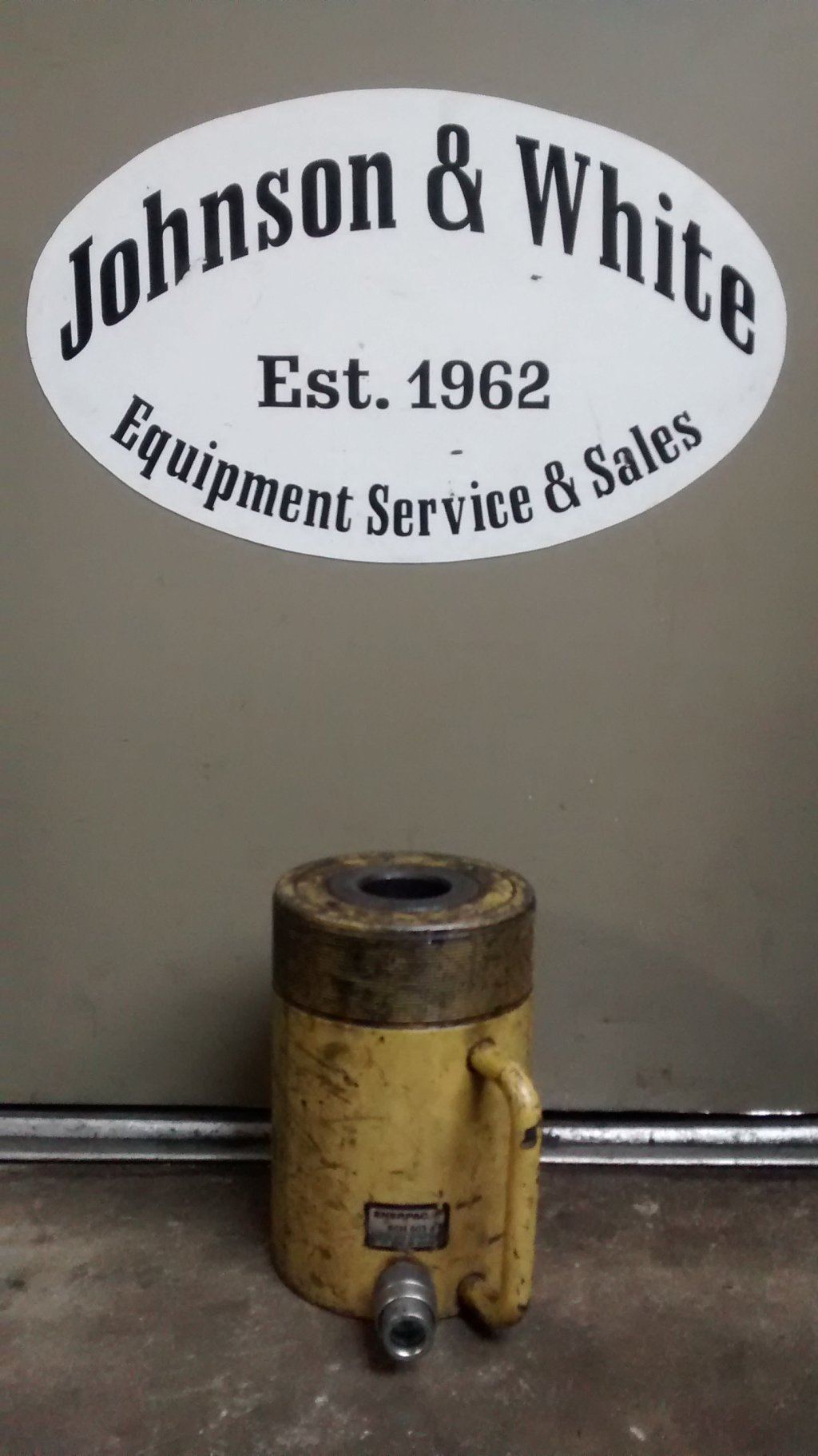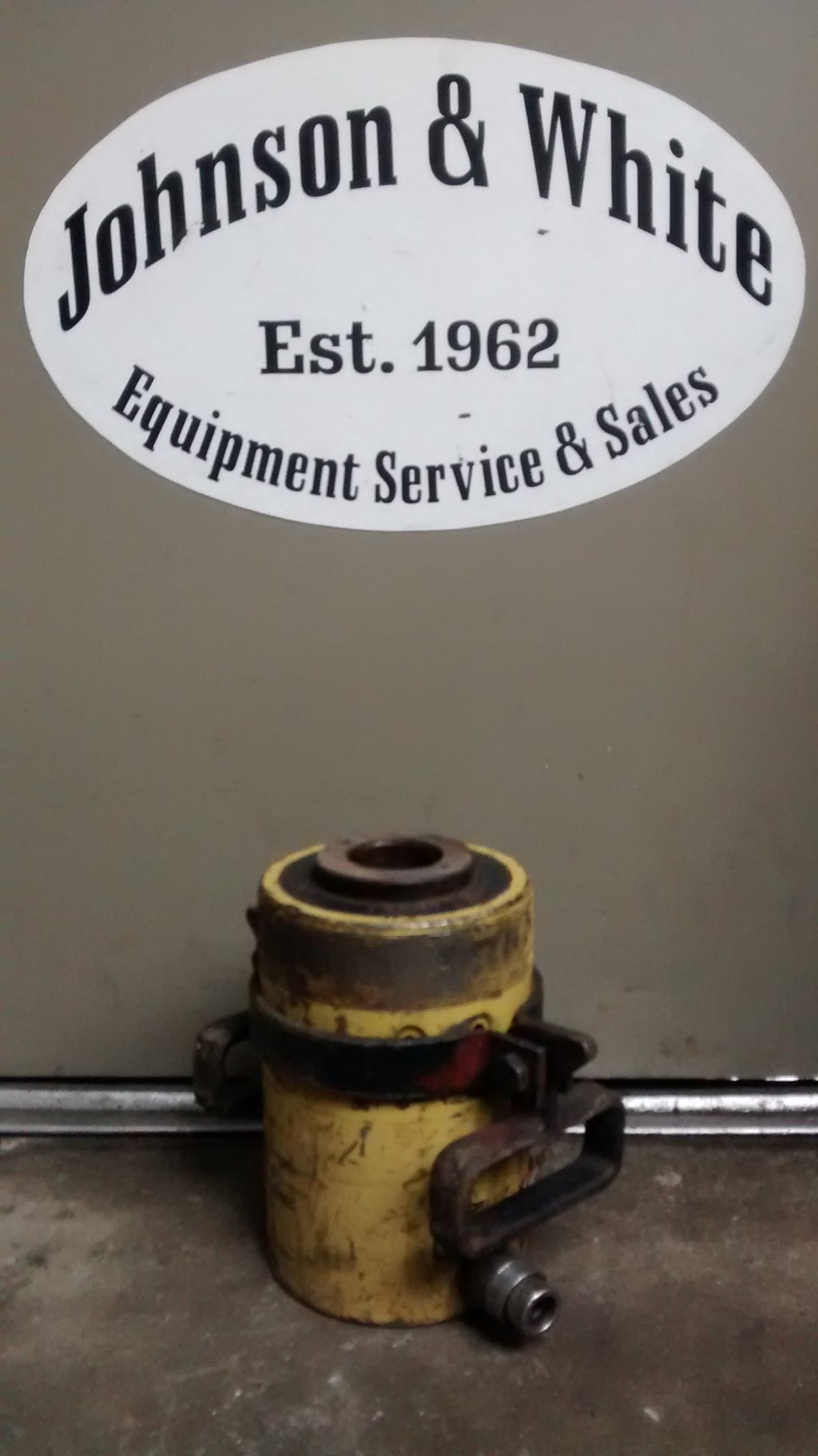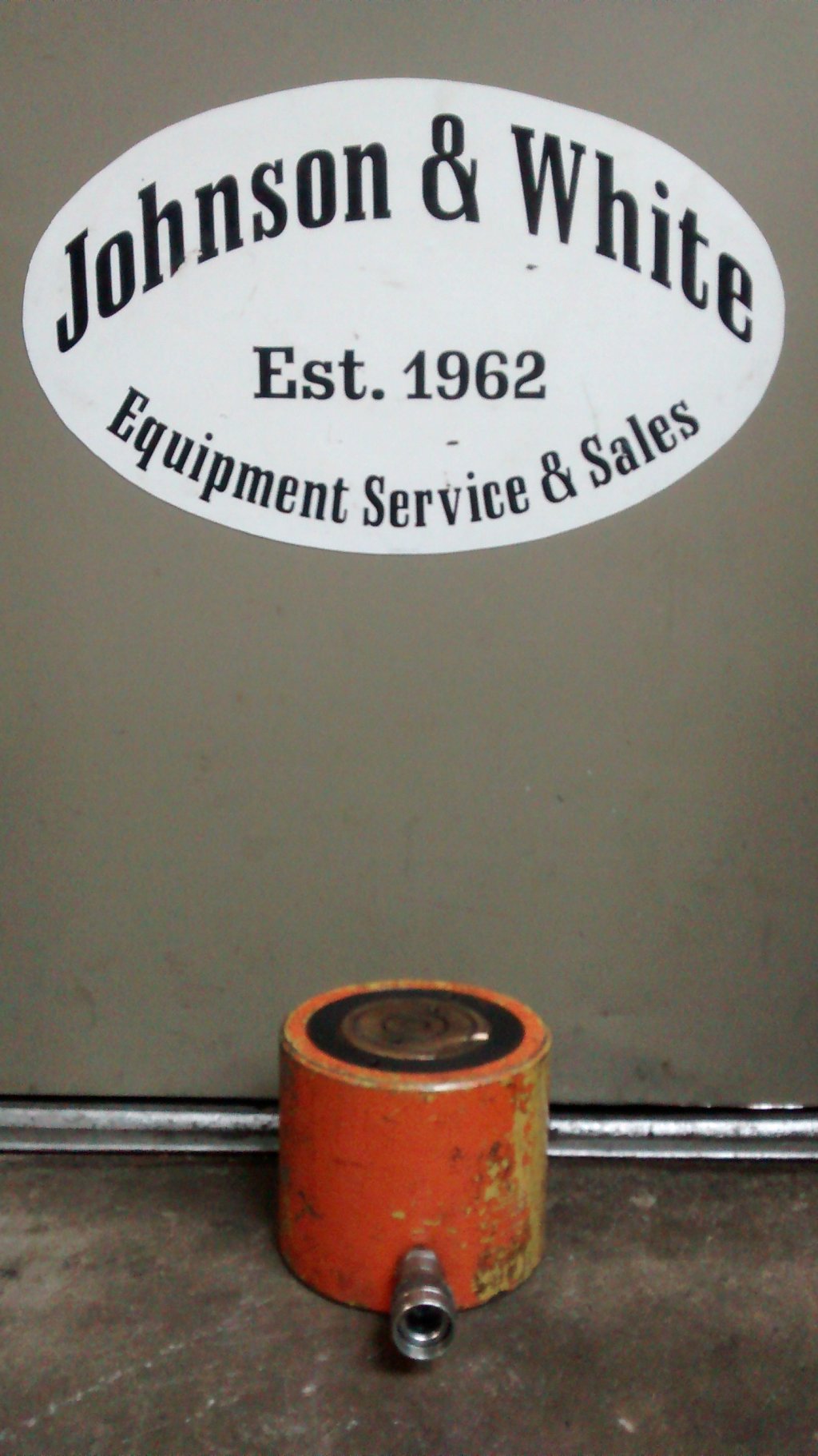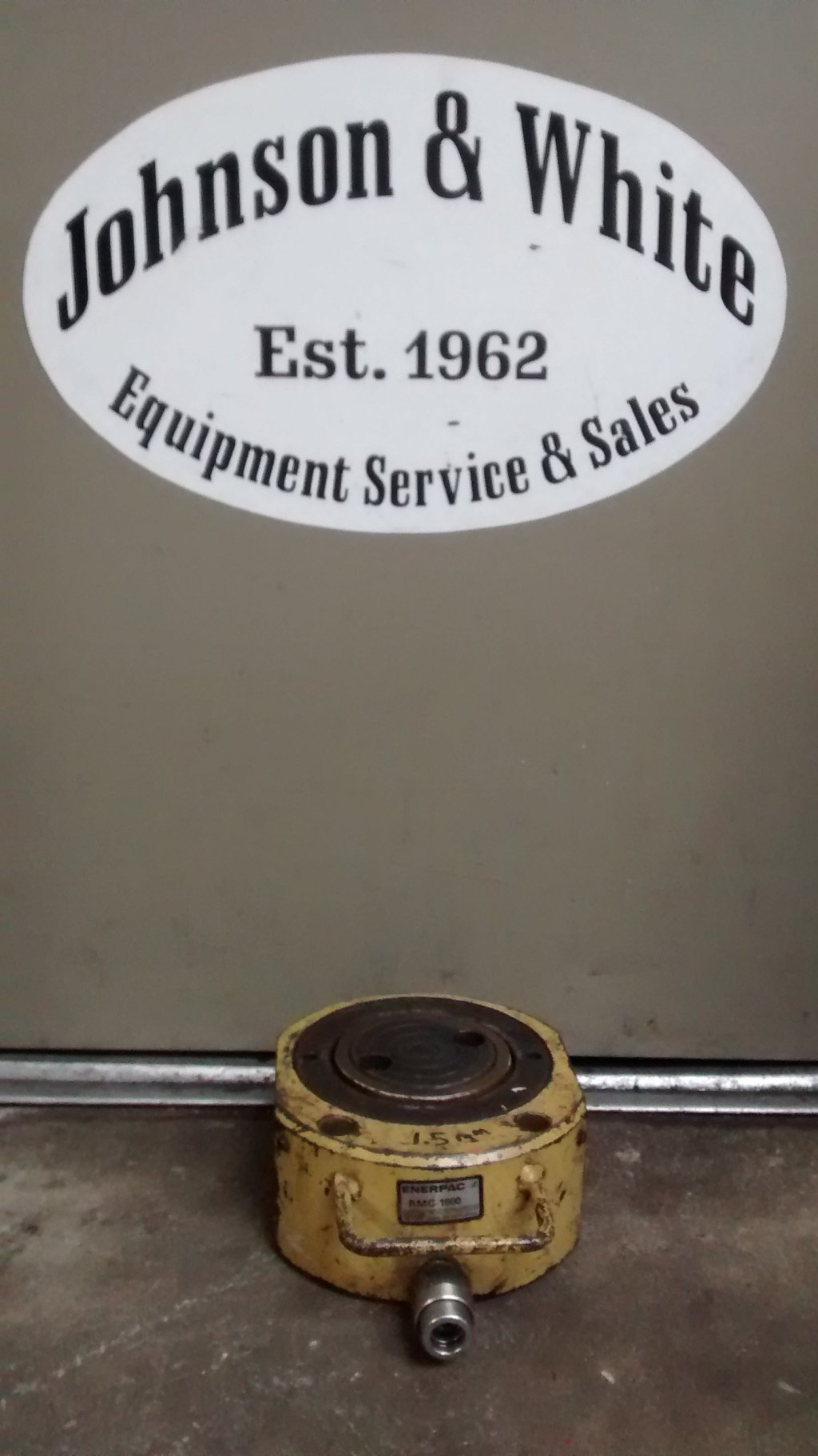 Used Equipment
Contact us with any questions and/or to request a catalog.